Laithwaite's Live 2018 - A Big Thank You!
"Thank you for making Laithwaite's Live Manchester such a blast. There really is nothing better than seeing so many of you enjoying our wines and meeting the passionate people who make them, it proves wine is so personal and all about relationships!"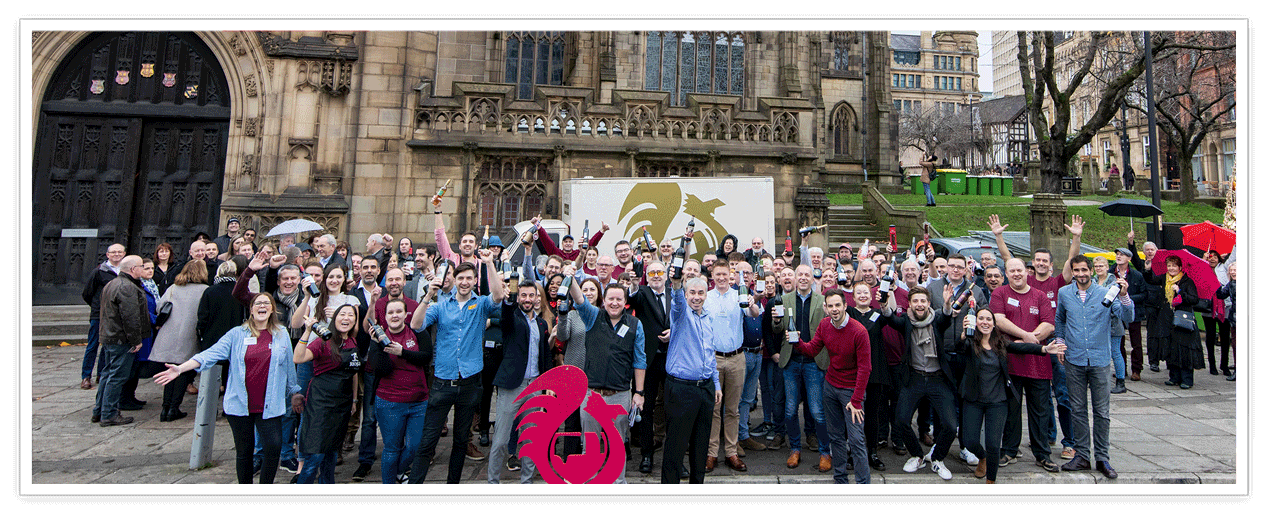 Tom Laithwaite
Enjoy up to 20% OFF your favourites – plus FREE delivery
If you're quick, you can still enjoy the discounts off any of the wines that took your fancy. What's more, we'll arrange FREE delivery for you too. But hurry, the early-bird ticket offer and discounts must end at 2pm on Friday 30th November 2018..
Be the first to get your hands on next year's tickets to the Vintage Festival 2019
To help put the 40th Vintage Festival (10th and 11th May 2019) confidently in your diary, we'd like to offer you tickets for next year's Festival at the exclusive early-bird price of just £40 £32 each. Book yours today!
Don't forget to check out who won the hotly contested 'Wine of the Show' – have a look to see if your favourite made it. You'll also get 10% off these winning wines!
Check out our Facebook and Instagram pages and use #Laithwaiteslive to find or share your pictures.
We would love to know what you thought of the Festival this year, if you could spare less than 5 minutes to answer a short survey on your experience. As a thank you, you will be entered into a prize-draw for two free tickets to Laithwaites Live London. Yes Please
Book now for The Vintage Festival 2019 and save £8 per ticket!