In July, the wine world recognised the good taste of our customers as we bagged the top gongs at the event they call 'the Oscars of wine'.
The team were literally jumping up and down with excitement at the announcement because the annual International Wine Challenge in London is the world's most important wine competition. Bar none.
The judges read like a Who's Who, including Tim Atkin MW, Oz Clarke, Dr Jamie Goode, the Beeb's Joe Wadsack and Charles Metcalfe.
In addition to judging 1,000s of bottles, the panel also recognise excellence from wine merchants and supermarkets ... and your Laithwaite's came top.
Cheers and thank you - we couldn't have done it without you!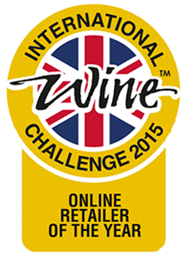 The team have worked tirelessly in the last year to make finding and ordering wines online a great experience ... whether on a computer, iPad or phone.
Judges noted the professionalism of the team and "a brilliant personalisation engine that works behind the scenes to offer its clients exactly what they are looking for". Have a browse and let us know what you think!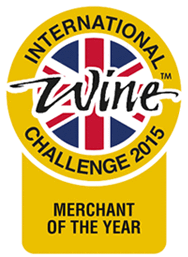 The big award of the night - picked up by Tony and Barbara Laithwaite. Tony was so excited when the winner was announced that his fitbit started bleeping.
Judges noted our exceptional customer service and the use of personalisation to talk to customers more about wines they're likely to enjoy and less about the rest. They also applauded a 23% increase in fine-wine sales over the last year.